Our team at Smile Fresh Dental works hard to provide our patients with high-quality, friendly dental care. Dr. Banu and Dr. Ismail are happy to offer holistic dentistry to help your mouth and body remain healthy—and our team is happy to assist them however possible. Please feel free to contact us soon if you would like to learn more or if you are interested in scheduling an appointment with our dentists in Auburn Hills, Michigan.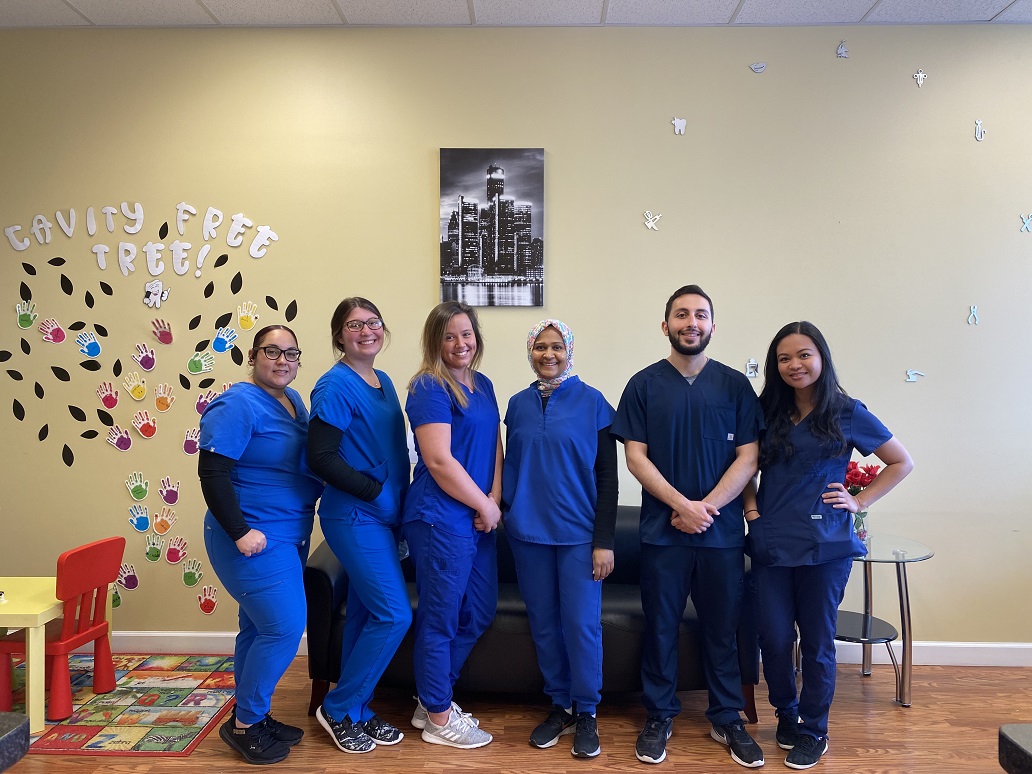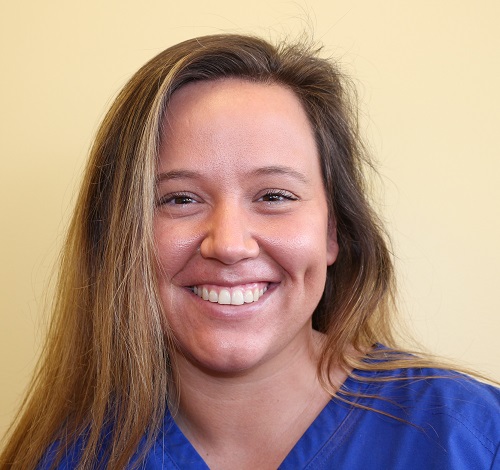 Sarah - Front Desk
Meet Sarah our Front desk/Receptionist. Sarah holds a degree in Marketing & Sales from Lapeer Vocational School & is a licensed cosmetologist with 14 years of experience in customer service and sales. Sarah is outspoken and very outgoing. She loves to travel, bartend, and hang out with friends & family. A fun fact about her is that her favorite season is Summer.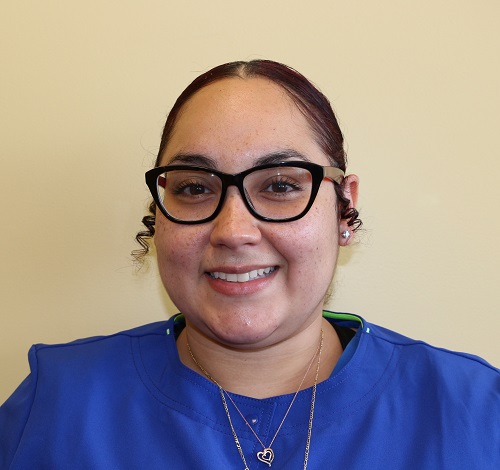 Jen - Head Assistant
Meet Jen, she is our lead dental assistant holding 5 years of experience in the field. She graduated from Baker College as a dental assistant and has been providing quality help for our doctors and staff members. She possesses great leadership skills and is a team player like the rest of our staff. Aside from work, Jen enjoys spending time with her kids; she has amazing baking skills which she occasionally likes to show-off by bringing her baked goods in to share with the rest of our staff. She is also fluent in spanish and does a wonderful job translating for patients!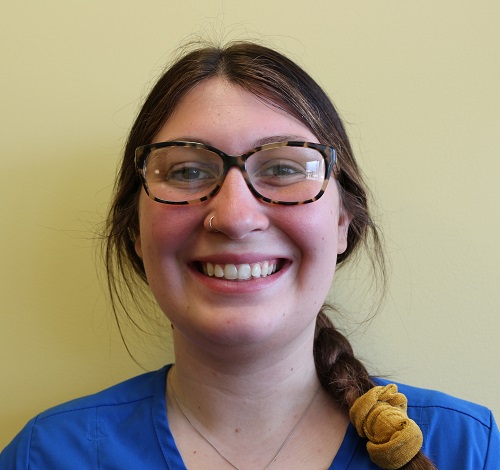 Mckinley - Dental Assistant
Meet McKinley, our dental assistant. Although new to the dental field, she has found her passion and wishes to pursue a career in dental. She loves seeing patients' smiles transform, ease patients' anxiety and build trust. Outside of her work-life, Mckinley loves the outdoors. She enjoys fishing, kayaking, and hanging.